RECRUITMENT DOCTORS FOR MUMBAI
It is now straightforward to hire a doctor or nurse from any part of India. Doctify India recruitment company provides skilled medical staff for Mumbai Hospitals and Clinics. 
Doctify India is a professional consulting agency that deals with necessities in the medical domain. We help medical employers hire skilled and experienced medical employees. We help employers find the best doctor, nurses, and medical staff. We fulfill medical equipment supplies, medical staff hiring, and medical tourism facilities.
We at Doctify India are committed to providing overall healthcare and contributing to creating a concrete platform for patient care in India.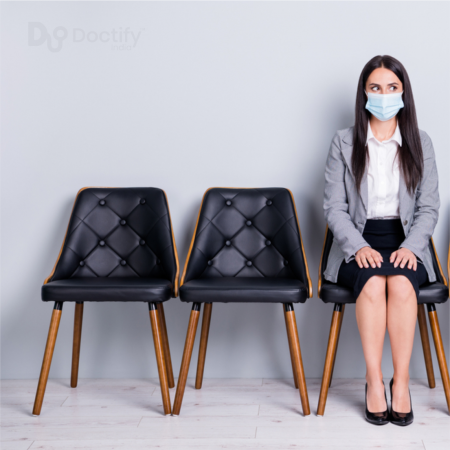 Doctify India provides the best specialist doctor for India. We have gynecologists, radiologists, cardiologists and other doctors.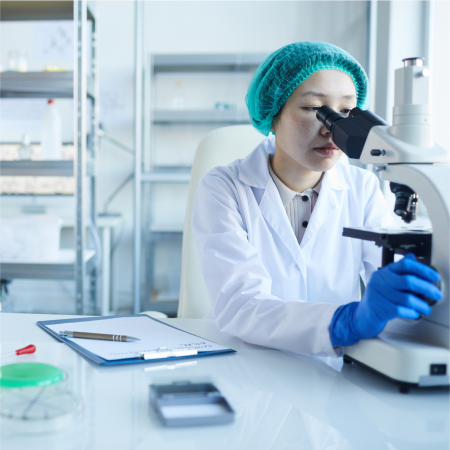 Recruitment Doctors For Mumbai
Mumbai is also known as the commercial capital of India. More than 21 million people call Mumbai their home. Being one of the most developed metro cities, it has excellent health infrastructure. Nowadays, Mumbai is also the choice for patients from abroad. Foreign nationals are choosing Mumbai because of its cost-effective treatment and amenities.
This is the reason for the increasing number of medical employees in Mumbai. Doctors, nurses, and medical staff are the backbone of the health sector. Over the years, with an increasing number of technologies, treatments, and diseases, the role of medical staff has increased significantly.
India has an excellent pool of qualified doctors, surgeons, nurses, and medical workers with more than a billion people. Employers in Mumbai are on a stable outlook for skilled and experienced doctors and medical staff. And doctors are looking for better employment opportunities to render their services to the masses. Here Doctify India comes into play. We, at Doctify India, help the right medical employer find the right medical employee.
Mumbai is now a prime location for people all over the country, not only because of the stock Exchange and Bollywood Industry but for medical infrastructure also. In recent years, the medical facilities in Mumbai have increased drastically, which has resulted in the arrival of medical workers from all over the globe. New hospitals are now in massive demand for skilled doctors, surgeons, nurses, and other medical staff. Medical employers are looking for experienced Indian doctors. Owing to our one billion-plus population, we in India cater to the best pool of qualified doctors worldwide. Here, Doctify India can take the potential responsibility of connecting medical employees to medical doctors. We will help potential medical employers find the best doctors with all kinds of specialties. We are hosting a pool of excellent doctors and nurses who are reliable and efficient.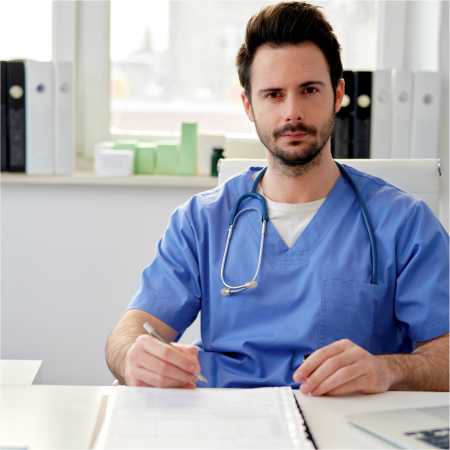 Doctify India's medical services cover the entire spectrum of the medical industry. Our services include hiring medical staff, fulfilling medical equipment supplies, and medical tourism facilities. We aim at meeting the needs of physicians and healthcare workers, assisting them in expanding their domain of services. We can fulfill the demands of medical employers in Mumbai because of our association with skilled doctors and healthcare organizations.