From candidate placement to solving clients' queries, we at Doctify India provide all the services concerned with the super-specialty doctors hiring process. To know more about our services, kindly read on.

.
Super Specialty Doctors Hiring
India is a large nation with a population of over 1300 million people, with more than half of the population suffering from poor health. As a result, providing the best healthcare services to the people becomes critical. Doctors are the healthcare system's backbone. From a general practitioner to a specialist, every doctor, practicing to senior, is equally significant, and the need for doctors is growing as the number of diseases and people's health deteriorates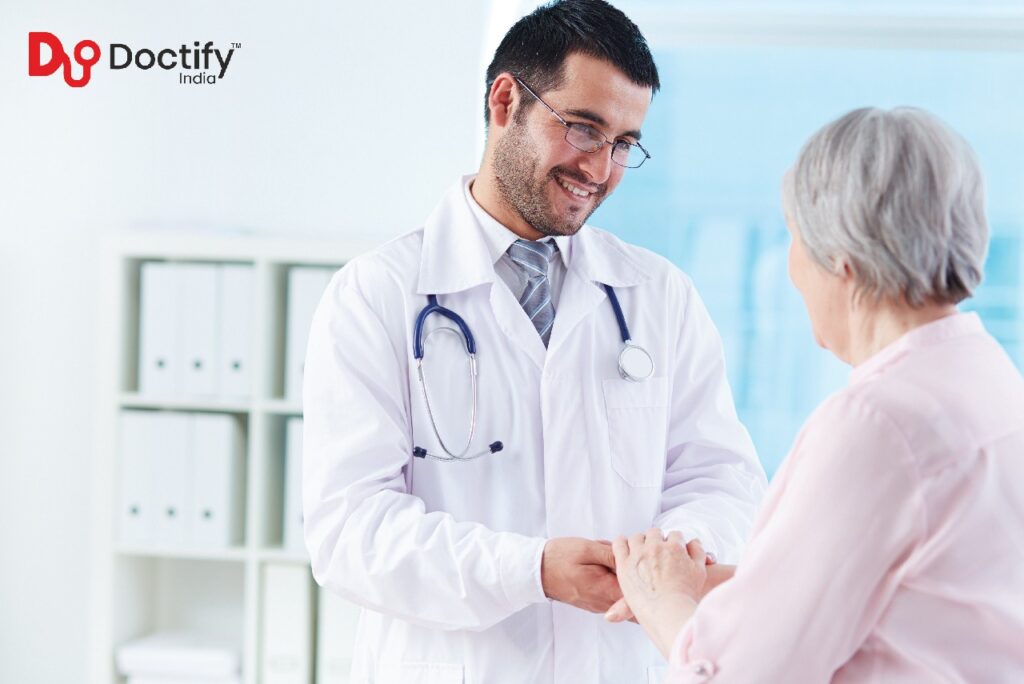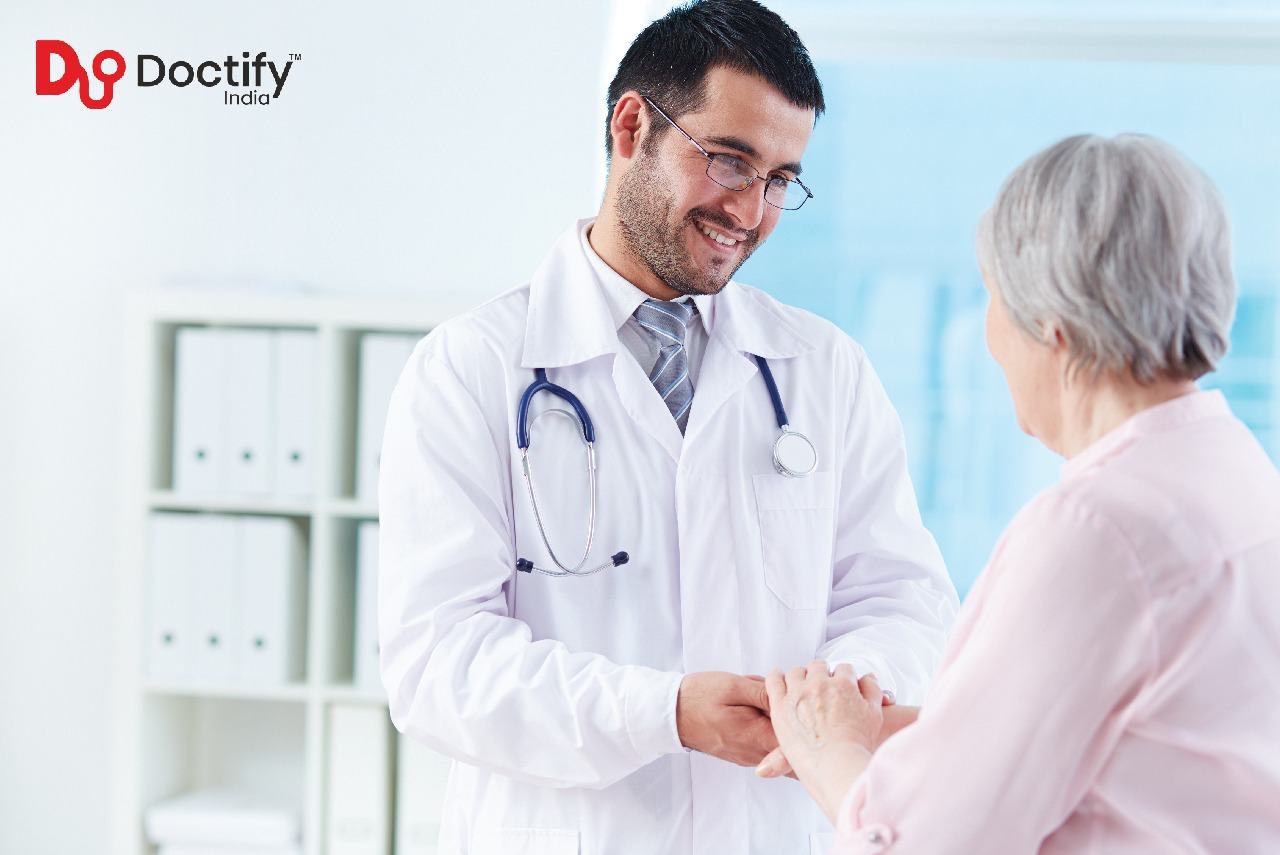 Specialty physicians have received advanced training in particular fields of medicine. This enables them to handle complicated health issues that primary care physicians may not be able to.
The following are examples of specialty doctors:
An allergist or immunologist is a physician who specializes in the prevention and treatment of allergic diseases and conditions.
Dermatologists specialize in skin, nail, and hair diseases and conditions. Eczema, skin cancer, acne, and psoriasis are among the diseases they treat.
3. Infectious Disease Doctors:
Doctor that specializes in infectious diseases and disorders.
Ophthalmologists are doctors who specialize in the treatment of the eyes and vision. They can diagnose and treat eye diseases and disorders, as well as perform eye surgery.
5. Obstetrician/Gynaecologists:
Obstetricians and gynecologists (OB/GYNs) are physicians who specialize in the prevention and treatment of issues affecting women's health.
Cardiologists specialize in the heart and blood vessels, which make up the cardiovascular system.
Endocrinologists specialize in disorders and diseases of the endocrine system. This mechanism includes numerous glands in the body that produce and release hormones.
Doctors who specialize in the digestive system. The oesophagus, pancreas, stomach, liver, small intestine, colon, and gallbladder are all included.
A Rheumatologist is a doctor who specializes in the diagnosis and treatment of rheumatic diseases. These are autoimmune diseases that affect the bones, muscles, and joints.
A psychiatrist is a physician who specializes in the treatment of mental illnesses. Counselling, medication, or hospitalization may be used as part of their care.
A Nephrologist focuses on kidney care and conditions that affect the kidneys.
They manage diseases of the urinary tract of both males and females. They also pay attention to the protection of men's reproductive organs.
A Neurologist studies and treats conditions of the nerves, spine, and brain.
Pulmonologists specializes in the organs involved with breathing. These include the lungs and heart.
Oncologists treat cancer and its symptoms.
Doctify India is the best forum for job seekers and recruiters. Doctify India has a network of 350+ hospitals across India, making it the best forum for providing the best services. We have 15000+ databases of the medical staff at Doctify India, and we communicate with successful job seekers from all over the world. We will assist you in hiring the best-suited applicants for your needs.