RECRUITMENT DOCTORS FOR DELHI
It is now easy to hire a doctor or nurse from anywhere in India. Doctify India recruitment company provides medical staff for hospitals and clinics in Delhi.
Doctify India is a professional consulting company that mainly caters to all the requirements related to the medical field. We help our employers find the best doctors, nurses and medical staff, and we cater to all medical equipment supplies, medical staff hiring and medical tourism facilities.
We at Doctify India are committed to providing holistic healthcare and creating a solid platform for patient care in India.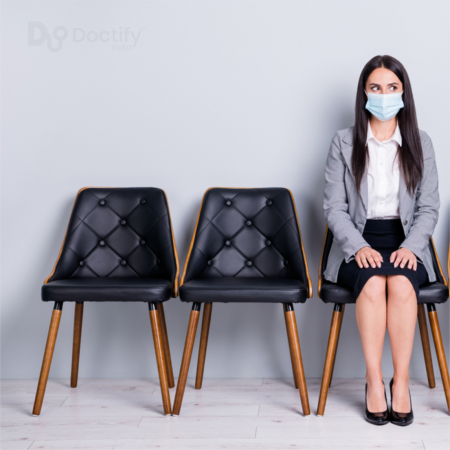 Doctify India provides the best specialist doctor for India. We have gynecologists, radiologists, cardiologists and other doctors.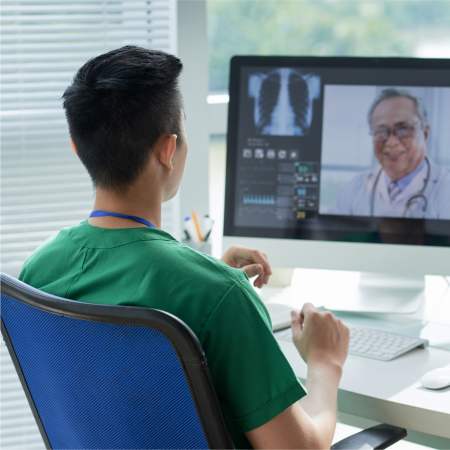 Recruitment Doctors For Delhi
Delhi is the capital of the country, Lok Sabha and Rajya Sabha in Delhi, which is the most significant centre of politics. But along with the politics of the country, Delhi has made a lot of progress in the health centre. Along with this, the private health sector also opened its hospitals and clinics in a big way, due to which the demand for skilled doctors in Delhi is huge. Doctify India is at the forefront to meet this growing demand.
Over the years, with the increasing number of technologies, treatments and diseases, the role of the medical staff has grown significantly. In this era of COVID-19, doctors, nurses and medical staff have played a vital role in the recovery of COVID patients in India. The trust for the medical fraternity has multiplied during this period.
India has an excellent pool of qualified doctors, surgeons, nurses, and medical workers with over a billion people. Employers in Delhi are on a consistent approach for skilled and experienced doctors and medical staff.
Delhi is one of the most important places in India. Many people come here from all over the country and abroad. Many improvements have been made in the medical field here. Every day many surgeries and treatments are done here. Due to this, there has been a lot of improvement in the treatment of the people here. The same private sector has played an essential role in better treatment of people because better treatment of patients is done faster in the private sector than in government hospitals.
Many hospitals have been opened in Delhi, forcing employers to look for skilled doctors for their hospitals and clinics. Medical employers are looking for Indian doctors instead of foreign doctors because Indian doctors are multi-talented compared to foreign doctors. There is a massive demand for medical staff in Delhi, which Doctify India can fulfil. Here you will find all the doctors like cardiologists, gynaecologists, radiologists. All the doctors or nurses of Doctify India are reliable and efficient and can give better treatment to the patient.
Doctify India's medical services cover the entire spectrum of the medical industry. Our services include hiring medical staff fulfilling the supply of medical equipment and medical tourism facilities. We aim to meet the needs of physicians and healthcare workers, encouraging them to expand the scope of their services. We can meet the demands of medical employers in Delhi because of our association with skilled doctors and healthcare organizations.