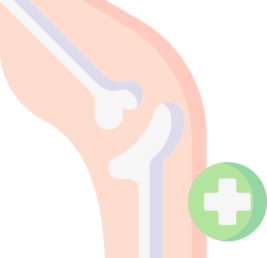 Job Detail
Experience 2 Years

Gender Male/Female
Job Description
Looking for an orthopedic specialist. As a result, both non-surgical and surgical approaches should be used to treat a wide range of musculoskeletal problems such as sports injuries, joint pain, and back problems.
 Roles and Responsibilities:
1. Patient information and records need to be collected.
2. It is important to be able to prescribe and manage treatments such as surgery and medications.
Interested candidates can pass their resumes. Please contact [email protected] or call on this no. 9873770804.
Perks and Benefits: Salary up to 1.50 lakh to 5 lakhs.
Role – MS Orthopedics Surgeon Doctor
Functional Area: Medical, Health Care
Industry Type: Hospitals and clinics.
Qualification: MBBS,MS/MD/DNB – D. ORTH
1. Advanced accuracy of diagnosis and use of the test is required.
2. Able to make decisions and solve problems analytically.
3.You must be able to organize well.
4. Leadership and teamwork must be the strengths of the candidate.
5. You need to be able to work with a sympathetic approach with patients or family members.
1. Treatment of musculoskeletal disorders is mandatory for patients of all ages.
2. We provide medical services to patients.
Other jobs you may like