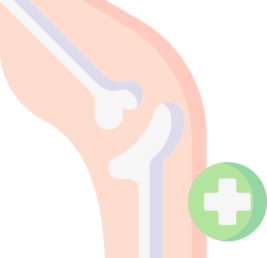 Job Detail
Job ID 25516

Experience 1 Year

Gender Male/Female
Job Description
Orthopedics Wanted. Surgical and non-surgical methods must be used to treat many different types of musculoskeletal problems, including sports injuries, joint pain, and back problems.
 Roles and Responsibilities:
1. Collect and analyze all patient information (including medical records) in one place.
2. The prescription and management of treatment, as well as surgical and pharmacological treatment, are very important aspects of this work.
Interested candidates can approve the resume. Contact DoctifyIndia@gmail.com or call on this no. 9873770804.
Perks and Benefits: Salary up to 1.60 lakh to 4.5 lakhs.
Role – Consultant Orthopedic Surgeon
Functional Area: Medical, Health Care
Industry Type: Hospitals and clinics.
Qualification: MBBS,MS/MD/DNB – D. ORTH
1. In terms of prognosis and application, diagnostic tests must be very accurate.
2. The ability to make rational decisions and solve problems is essential.
3. Effective work requires organizational skills.
4. Candidates must have strong leadership skills and teamwork experience.
5. Compassion for patients and their families is essential.
1. Musculoskeletal problems in all age groups should be treated.
2. It is necessary to provide clinical services to patients.
Other jobs you may like