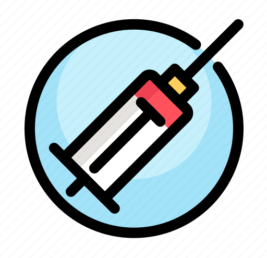 Job Detail
Experience 1 Year

Gender Male/Female
Job Description
We are looking to hire an Anesthesia, who should be held responsible for administering appropriate anesthesia before, during and after surgical or medical procedures.
ROLES AND RESPONSIBILITIES-  patients the surgical process.
1. Should be held responsible for monitoring vital sign and pain management.
2. Must supervise report of the patient
Role: Anesthesiologist Doctor
Functional Area: Medical Health Care
Industry Type: Hospitals and Clinics
Qualification: MBBS/Diploma in Anesthesiologist/DNB/MD
Perks and Benefits: Salary Negotiable
Anesthesia Skills:
1. Should have excellent communication skills.
2. Should have ability to make quick decision in a highly stressful environment.
3. Must have terrific knowledge of multiple languages.
4. Should have patience and perseverance.
5. Possess great management skills.
Duties:
1. Your duty take proper of patients during and after surgeries
2. You need to maintain proper routine and be punctual at work
Other jobs you may like