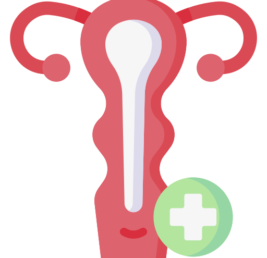 Job Detail
Job ID 33419

Experience Fresh

Gender Male/Female
Job Description
We strive to find a specialist who provides sexual and reproductive health services, as well as bangle tests, cervical cytology, cancer screening, and diagnosis and treatment of epithelial tube infections. They need to diagnose and treat endometriosis, infertility, female genital herpes, and diseases of the genital system similar to pelvic pain.
ROLE AND RESPONSIBILITIES
• You must perform annual and routine exams on patients to diagnose their condition.
• Must have excellent hand-eye coordination.
• You must keep an up-to-date record of the patient's condition.
• To protect the baby and mother, you need to know if a cesarean section is needed.
• Must be able to create treatment plans that provide the highest levels of care and that incorporate and respect patient preferences.
• Needs to be kept informed of follow-up visits to ensure the patient's speedy recovery.
• You must be able to monitor patients throughout pregnancy.
• Must maintain patient confidentiality.
• Patients and their families should be educated about reproductive health and disease prevention issues.
• Patients should be treated with compassion and understanding.
• You have to be able to work for hours without rest as the operation can take several hours.
• Must be able to use all necessary medical equipment for treatment
DoctifyIndia@gmail.com or 9873770804 can be contacted for more information or to apply for the position.
Perks and Benefits: Salary Negotiable
Industry Type: Hospital & Clinics
Functional Area: Medical, Health Care
Role: Gynecologist Doctor
Employment Type: Full Time/Part-time/Locum
Education: MBBS/DGO/DNB/MS/MD
Other jobs you may like