Best opportunity for Nurses
Opportunities

for
Qualified Nurses to Immigrate to

New Zealand(NZ)
Apply Now

and Start your Aborad Journey with

Doctify India!
Opportunities for
Qualified Nurses

to Immigrate New Zealand (NZ)
NZ government has recently relaxed the entry criteria for Internationally Qualified Nurses. This brings opportunities for Nurses (along with their family) to work & settle permanently in NZ. Some of the pre-requisite criteria for the Nurses are as follows:
3-Year Bachelor of Nursing degree.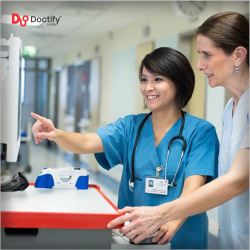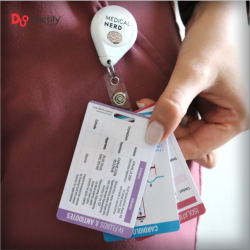 Current Nursing Registration / Licence
a. License from the country from where you received your nursing education and
b. Current registration/license in the country you are currently working.
Post Registration Experience
Able to provide practised nursing evidence for at least two years (including 2,500 hours) within last 5 years.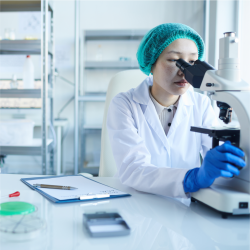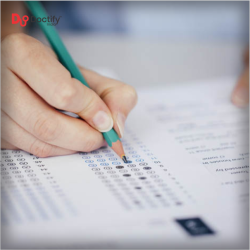 English Language Test Score (one of them)
a. Occupational English Test (OET) with a minimum score of 350 for each band.
b. International English Language Testing System (IELTS) – Academic, with a minimum score of 7 in each band.
One can achieve the above minimum score over more than one sitting, however the required score must be met within 12 months of first sitting the test, and less than three years old. Please note that the above test (IELTS or OET) MUST-NOT be computer-based tests and OET@home